The WinJet II is the second generation of our original WinJet process control system that includes hardware and software for Ink Jet Printing, Barcode Application, and Vision Verification systems.The WinJet II Printer replaces an existing rubber stamper with a cartridge based high speed digital ink jet printer, allowing for a high resolution, easy to maintain, customizable and dynamic printer.
Optional barcode application and vision verification features enhance the WinJet Printing System to provide the functionality each customer requires.
The high-quality graphics and text options allow you to print variable information onto the lumber that is clear and completely legible, without slowing production lines. Minimal maintenance means virtually no down time, providing you with the highest profit solution with lowest cost of ownership.
The WinJet II is in a Class of its Own:
WinJet II comes pre-assembled, pre-wired and pre-plumbed for a quick and easy installation.
WinJet II can print 250 (300 at our facilities with unloaded PLC) distinct messages per minute.
Custom developed Z-Ink specially formulated for wood products at lowest costs.
Ability to print rich, vibrant color on the lumber.
WinJet II features automatic Capping and Wiping Stations, enabling the printer to be virtually maintenance free.
The durable design is resistant to harsh industrial environments.
WinJet II can be fully automated via a PLC, no operator PC or HMI necessary.
Non-buffered system – what is sent is what is printed, with no chance of being out of sequence or losing product data.
The WinJet II Lumber Marking System features an industrial microprocessor based real time control system, unlike other Windows based systems.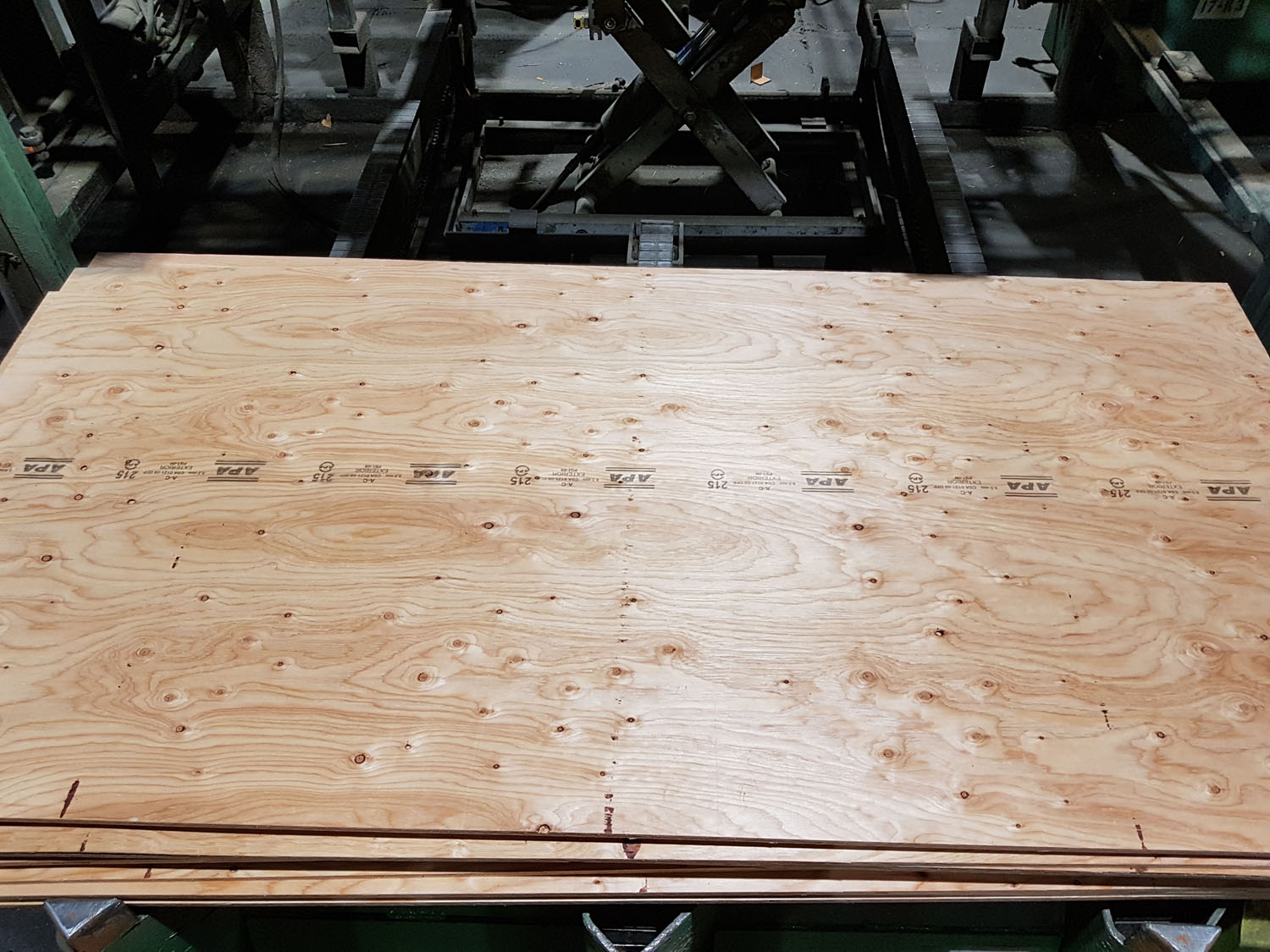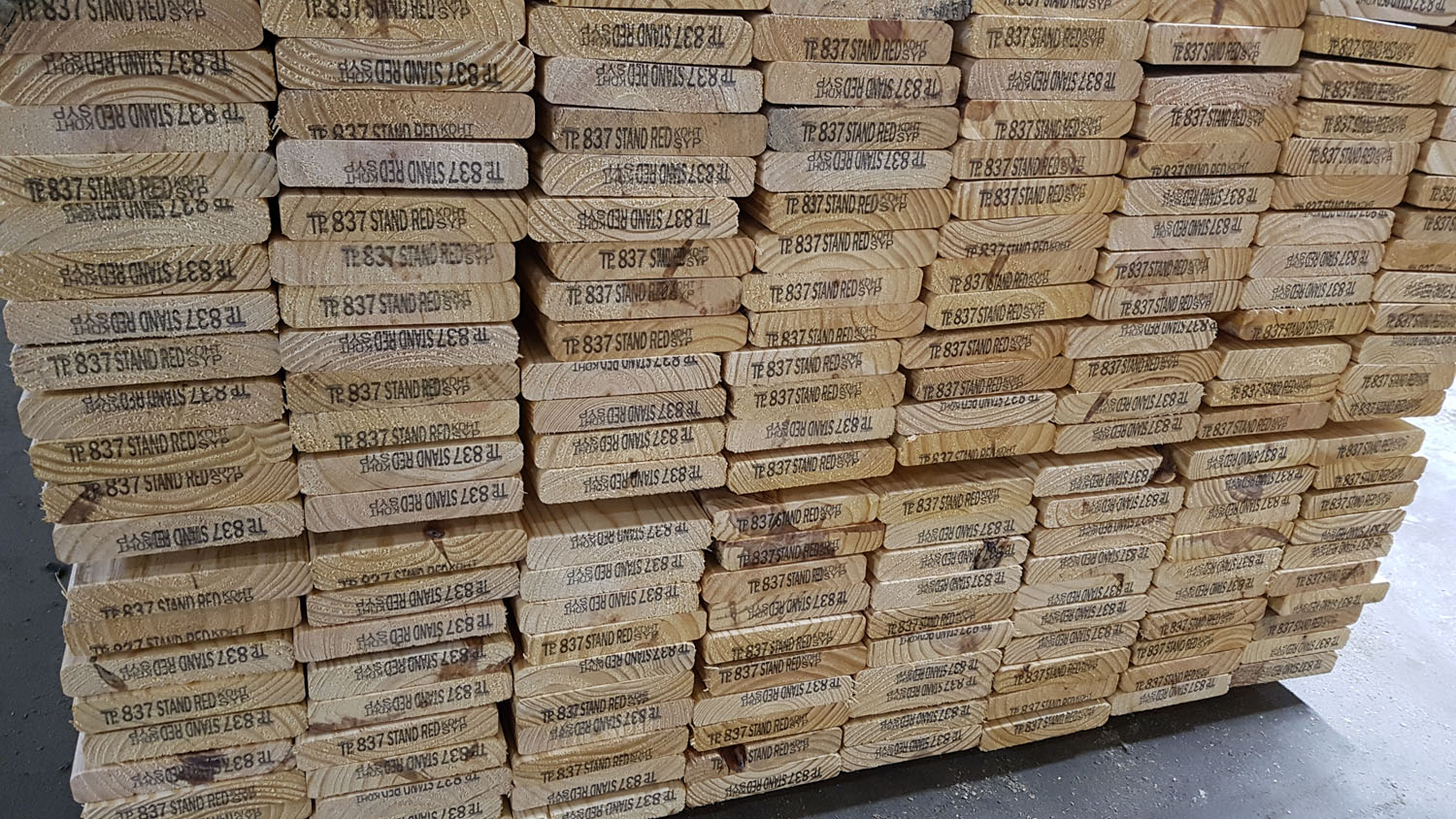 Our technical specialists are standing by to help you troubleshoot any problems 24/7. 



For general enquiries and quotes, please fill in the form below and we will get back to you shortly.