Printing
WinJet Lumber Marking System
DATA
Tracking and Monitoring
Z-Mark Lumber Package Printing System
Welcome to Z-TEC
Since 1992, Z-Tec Automation has been providing innovative solutions for companies across the globe. Our custom printing, labelling, product tracking and monitoring solutions have helped dramatically increase operational efficiency in a range of industry settings. Z-Tec's integration of quality, reliability, simplicity, ruggedness and support maximizes your profits and provides the peace of mind you need to focus solely on your business.
At Z-Tec, providing high quality, responsive service is priority number one. Our dedication not only to supporting our existing systems, but also to achieving and exceeding our customer's goals sets us apart from the competition. learn more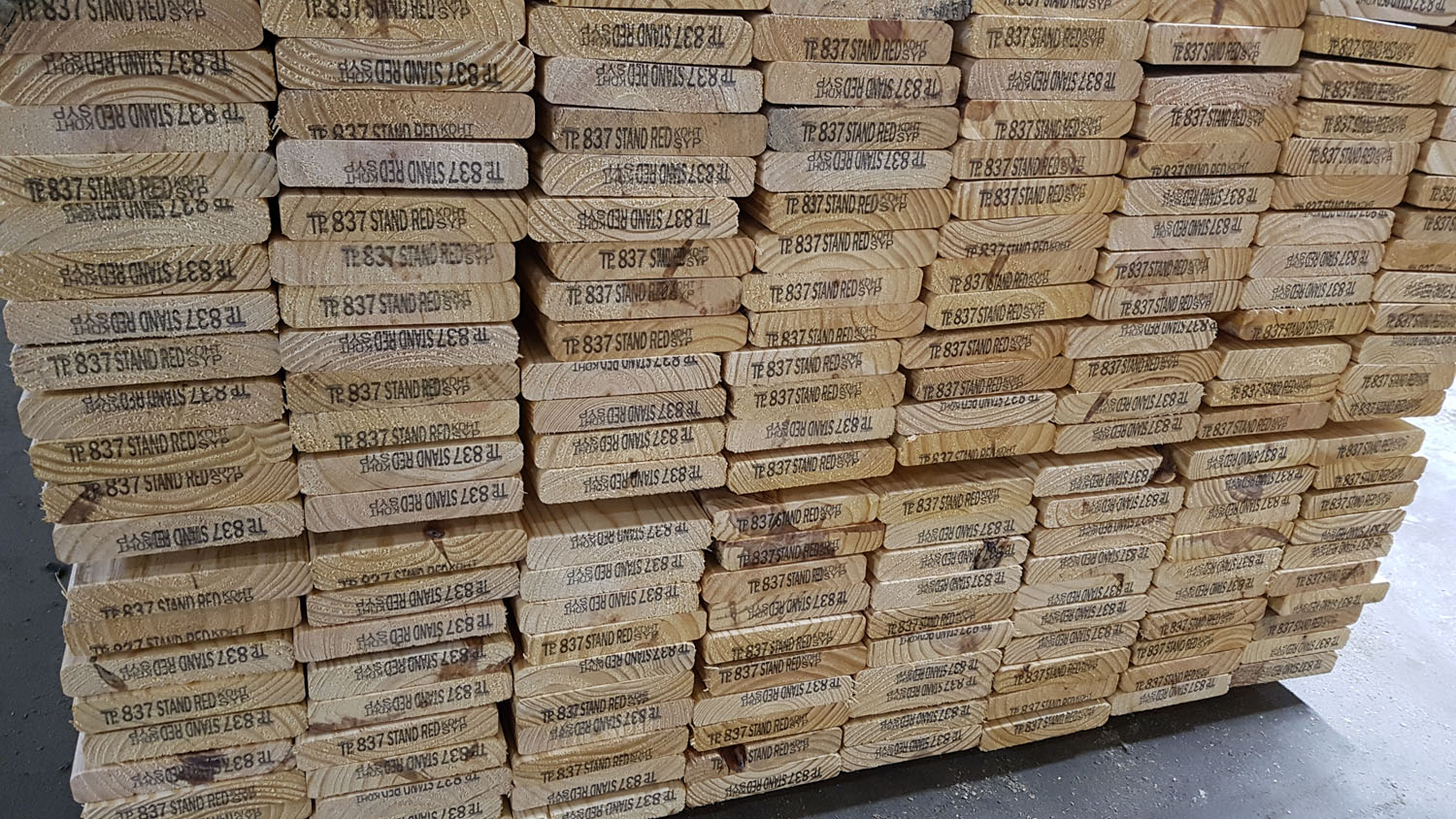 This new design has many features of the WinJet System on a smaller scale for added flexibility. It's an ideal solution where space is a constraint and a rugged industrial system is still required.

"I would recommend the WinJet system, and there are a few aspects: one, the print quality is exceptional, and two, it's very easy for the employees down there to manage it. It doesn't take a lot of expertise, it's a very simple system, it's very quick – so it's very quick to learn."
Dry processing manager
OneFortyOne

"
Ever since we installed the winjet2 to replace the stamping system the quality of print has been far superior and with the Vision camera this has eliminated the amount of rework due to it Identifying poor quality prints or  miss print, the
ir
 service and support has been outstanding and would recommend Winjet2 system to 
any 
other company."

"
Thank you for the prompt efficient install of the cameras to our Z-TEC panel stamp systems at our sander line and saw line machine centers. It was unfortunate that our Quality Control and our Plywood Superintendent were unavailable to be at the mill when this project was done but I think everything was covered all questions were asked and they will be impressed with the system when they return to the mill.  As always Z-Tec was not a disappointment as they sell and service quality equipment with knowledgeable service representatives that are a pleasure to work with and always have quality customer support."
Finish End Specialist, Northwest US Plywood Mill
Our technical specialists are standing by to help you troubleshoot any problems 24/7. 



For general enquiries and quotes, please fill in the form below and we will get back to you shortly.